Mozambique
Mozambique is a country in Southeast Africa. It is separated from Madagascar by the Mozambique channel to the East. It's capital and largest city is Maputo. The name "Mozambique" is thought to come from the Swahili Musa al Big, the name of an ancient Arab sheikh, ("chief") who lived on the northern Ilha de Moçambique. The estimated population is about 18.6 million, and is made up of roughly sixty ethnic groups (including nine major ones).
Mozambique has some of the most pristine dive sites in the world. The reefs of the Bazaruto Archipelago are home to over 1200 species of marine creatures including the rare Dugong. With over 2500km of un-spoilt beaches Mozambique is the ideal secluded beach destination if you are looking for an escape.
The deep channels that flow off the coast of Mozambique offer some of the best Big Game Fishing for Marlin and Sail Fish in the world – Mozambique is famous for its quality of fresh seafood. If this does not excite you, Ilha de Mozambique and Ibo Island have long and fascinating histories and visitors can learn about the intriguing past of this coastline. The northern regions of Mozambique are famous for their crafts, including sculptures produced by the Makondo people. Lots or art work depicts traditional beliefs, the struggle for independence and the civil war.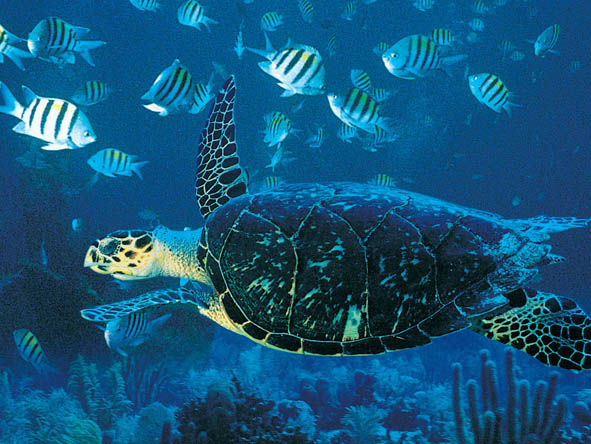 The Gorongosa National Park is one of the wildest and unspoilt national parks in Africa where visitors can have a true wilderness experience.
Despite the large number of ethnic groups, the language spoken by most is Portuguese. The Portuguese culture influence is aslo felt in their traditional dishes such as Peri-Peri Prawn and Peri-Peri Chicken.
The people are extremely welcoming, and the land offers the opportunity for any traveller to explore, and make the most of their travels. There are many great community projects and eco-friendly developments that will appeal to the socially conscious and green travellers.